Live online Pilates classes
Our body may become our ideal home if we learn how to move it with attention, technique and confidence
Pilates classes with Cristina Guglielmino, in english, french and italian, continue live online via Zoom and Skype.
Private, duo and group sessions during 60 min.
Level classes: beginner, intermediate and advanced.
For information and reservations text a message on Contattaci form on the right,
e-mail inexstay@gmail.com
or write to us on our facebook page IES
Ask for your free trial lesson!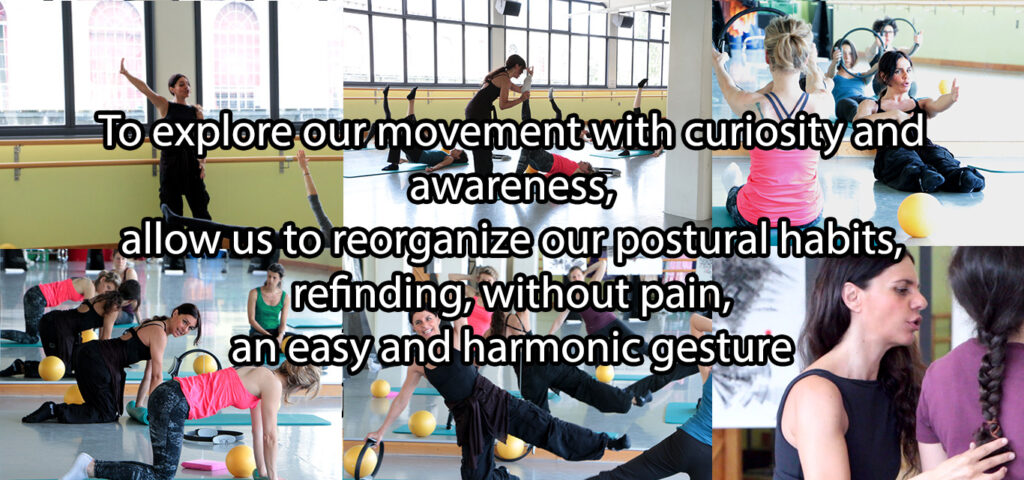 ---